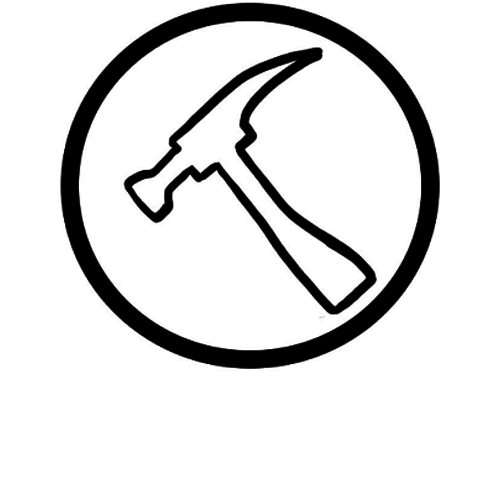 Sinks
Kitchen sinks are available in a variety of shapes, sizes, materials, colours, and install applications.

Some brands also offer custom fitted accessories to make your kitchen sink more functional to your needs and lifestyle.

Kitchen sinks are available as drop-in sinks, undermount, as well as flushmount. Stainless steel kitchen sinks are most commonly available in an 18 gauge thickness with an 18/10 ratio of chrome/nickel content. Less common are the thinner 20 gauge and thicker 16 gauge kitchen sinks.
The 18% chrome content increases the hardness and wear resistance while the 10% nickel content strengthens and improves shock resistance. This 18/10 ratio is the preferred content for high-end stainless steel kitchen sinks.

Alternative material kitchen sinks which are now becoming popular, to mention a few, are made from fireclay, cast iron with a baked on enamel finish, as well as granite composite kitchen sinks and even sinks made from quartz, marble or copper. These other material kitchen sinks often offer a choice in color, and some brands are now offering faucets in a matching color to the kitchen sink color.

When shopping for a kitchen sink the first consideration is almost always the counter and cabinet size. Next consider function/design options, and then consider your prefrence for the material from which the kitchen sink is made.