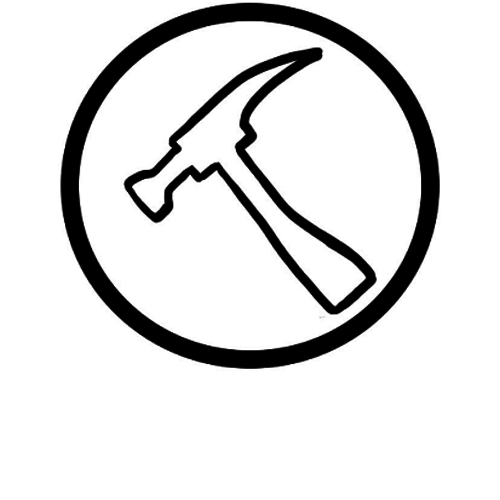 Doors + Bases
The shower doors, bases, and panels available are very diverse, and offered in many shapes and sizes. The possibilities are almost endless.
In a unique or spacious area you could install a custom glass shower enclosure made to your own dimensions.
For a tiled-in area you might wish to install a shower base, shower door, and glass side panel(s).
Another option is a complete shower stall unit with an integrated base and walls and supplied with a shower door.
For a tub and shower combination unit, where the bathtub already exists in an alcove area, it can be enclosed with either a sliding tub/shower door, or with a partial enclosure such as a shower-tub shield.
If tiled walls are not your preferred style, you may wish instead to install custom wall panels made from composite materials and then enclosed with a shower door or a shower-tub door.
There are also entire tub and shower enclosure units available that use a preformed acrylic wall-surround above the tub.
There are many possibilities, and we welcome you to come in and see us for more information on achieving your optimum bathroom shower.