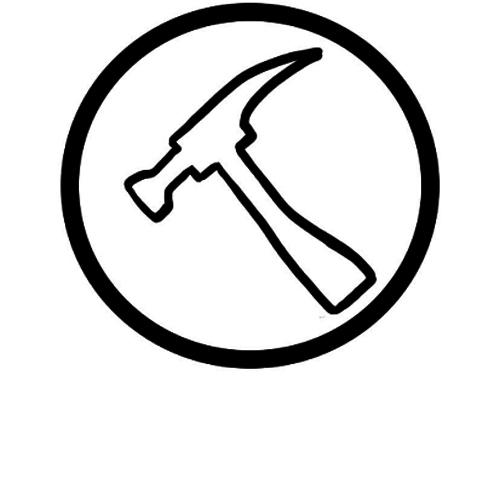 Bathtubs
Bathtubs can be purchased as a standard soaker tub, or with upgrade systems installed such as airtubs, whirlpools, and even combination air-whirlpool tubs.

Most often bathtubs are installed in an alcove area where there are three walls surrounding the tub. These "recessed-style" tubs are available in various sizes such as 54"x30" or 60x30/31/32 or 66x32/34/36, and 72x32/34/36. Often you can order this style of tub with an apron, or in the alternative if you prefer to tile or panel the non-wall side of the bathtub, they can be purchased without an apron.
Other installation types of bathtubs are drop-in tubs, undermount tubs, modern freestanding tubs, and of course traditional clawfoot tubs. The cast iron clawfoot tubs can however be very heavy, and some people therefore prefer one made from acrylic reinforced with fiberglass.
The materials from which bathtubs are made is growing. Tubs are now also made from composite materials, volcanic limestone, and if you really desire to spend lots of your money, we can always help you do that too by selling you a bathtub made from copper. If you read this far, you deserve a chuckle! Tell us you enjoyed this tidbit of bathroom-budget humour, and we will reduce the price of your high-end copper tub by an additional 5%.