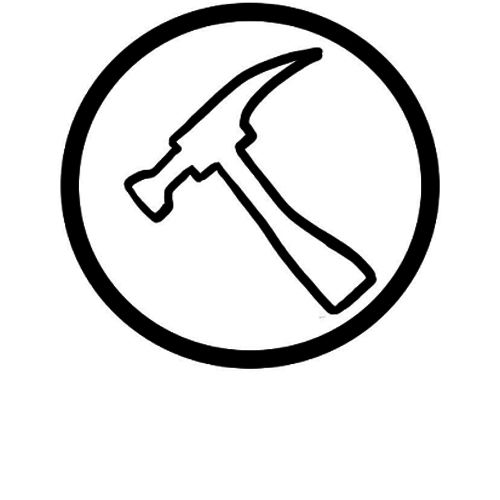 Faucets
Bathroom faucets are available as single hole and 4" or 8" spread faucets (three hole), as well as wall mount faucets.

They come in many different styles ranging from modern to traditional, and are offered in many different finishes where chrome and brushed-nickel are the most popular. Some brands offer a myriad of other finishes to choose from, however, the wait time from ordering to receiving the faucet can be as long as 4 to 8 weeks on these other finishes.

Faucets for free standing bathtubs are also available in a floor-mount style.
However, where a deckmount faucet is desired for the bathtub, you can choose from either a standard three piece set (tubspout, hot & cold handle) or upgrade to a four-piece set which also includes a hand shower.

Most faucet manufacturers offer a life-time warranty on their faucet cartridges. When a faucet is purchased from our store, and the cartridge becomes worn out and needs replacing, we do require that you bring us the old cartridge in order to receive a new one under the manufacturer's warranty.