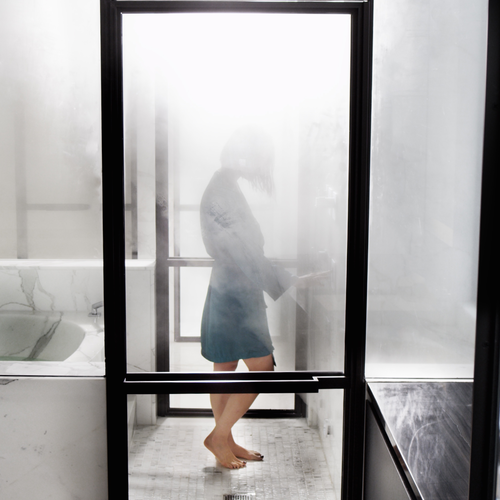 Essentials - Everything you shouldnt live without
Do you find it difficult to step out of a hot shower because of how cold your bathroom is? Especially during the cold winter months in Toronto, it can be nearly impossible to face the bitter cold air.  Make your home cozy and comfortable by investing in some of our heating services at Dupont. We offer a variety of in-floor heating products such as our Warmup-DCM-Pro Cable, our Warmup-DCM-Pro Membrane, and our Warmup-4iE Thermostat. All of these products will aid you in keeping your home the perfect temperature so you can fight off the cold during the winter months and remain as cozy and comfortable as possible.
If you really want to enjoy a luxurious experience, try out our popular towel warmers. Nothing beats snuggling up in a warm towel after a shower, particularly when it's freezing outside. Our hardwired towel warmers are a total game changer. They can be programmed so that as soon as you step out of the shower you can grab a toasty warm towel. They come in a variety of different sizes and styles, depending on your needs and how many people will be using the towel warmer. As for materials, you can choose between different variations of chrome, white and matte black depending upon the look you are going for.