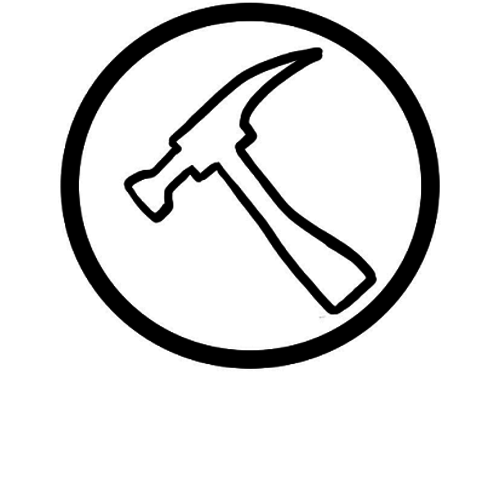 Steam Showers
Enjoy the spa life in your own home!

Water and warmth - two basic life elements, that combined, deliver a powerful soothing experience, made possible in your own bathroom with a custom steam bath shower.

Several variables are taken into consideration when deciding on the appropriate size-model of the steam bath generator. Variables such as the cubic footage of your steam bath and the material of the walls, floor, and ceiling are all factored in choosing a generator that will achieve an appropriate bathing temperature and humidity factor of 98%.

For example, depending on whether your steam room is lined with ceramic tile or marble, the square footage will need to be doubled to determine the appropriate size-model steam bath generator you require.

We also recommend a ceiling height of not more than 7-1/2 feet, and that the ceiling be sloped a minimum of 2" per foot to avoid steam condensate from dripping onto the bather.
Other options to consider are adding music, aroma therapy, or the healing affects of colour light therapy.

We welcome you to come in and see us for more information on achieving your optimum custom steambath.