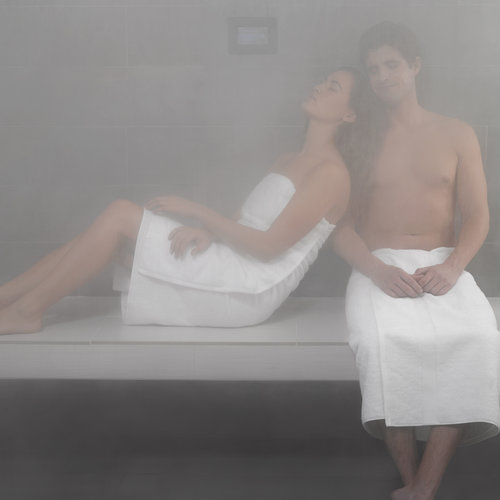 Steam baths
Do you love taking an occasional visit to the spa but prefer you could do in the comfort and privacy of your own home? Now you can, thanks to Dupont Kitchen & Bath Fixtures. Enjoy not only the relaxing comfort of a steam bath, but also the multitude of both physical and mental benefits they offer.
Our steam generators are available in a variety of high quality brands including Disegno, SteamSauna, and Thermasol. In addition, our control and steam head package can be customized specifically to your preferences.
When preparing to install a steam bath in your bathroom, there are several important factors to consider. Carefully note the cubic footage of your bathroom and one of our associates will work with you to help you choose the correct generator that will work well in your specific space.