Instant Hot Faucets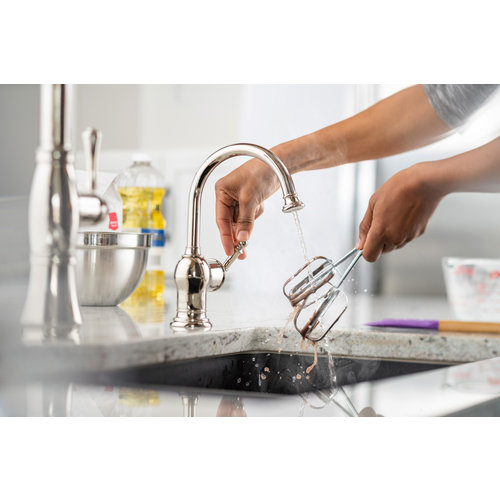 ISE - Contemporary - Hot + Cold
has been added to your shopping cart
The HC1100 can produce near-boiling and cool drinking water on demand. It's the perfect addition to any kitchen.
ISE - Modern
has been added to your shopping cart
The Modern is a stylish addition to any kitchen. Created to suit contemporary kitchen designs, it dispenses both near-boiling hot and cool water with the touch of a single handle.