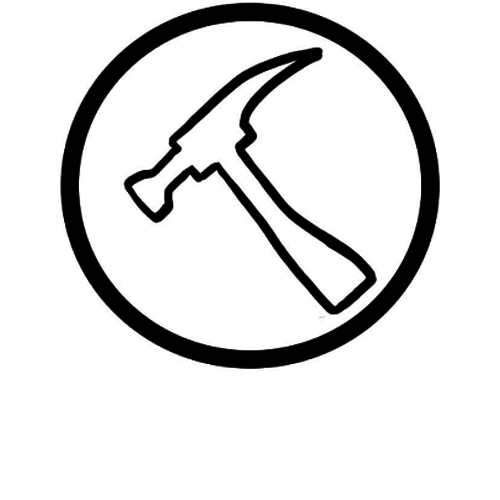 Vanities + Mirrors
Bathroom vanities are available in many differing styles ranging from complete ensembles and modular types to console tables, corner units, and wall-mount bathroom vanities. Dupont's website features only a small sampling of the many and diverse bathroom vanity lines on the market today. We welcome you to visit our showroom and discover the many more bathroom vanities available which may not be featured in our web pages.

Some bathroom vanities are available complete with countertop and sink, and often a choice of colour for the countertop is offered.

Bathroom vanity standard widths are 24", 30", 36", 48", 60", and 72", and some bathroom vanity lines are designed to be modular where non-standard widths become achievable with combination units. Recently some vanity manufacturers have introduced bathroom vanity collections that now include non-standard sizes, such as 18" and 21" widths. When measuring your space and deciding on a vanity size model, we recommend to always check the manufacturer specifications before ordering, as sometimes the half inch (approx.) overhang on the countertop is not included in the vanity's cabinet dimensions.
Many bathroom vanity manufacturers also offer matching ensemble pieces, such as framed mirrors, medicine cabinets, valance with lighting, linen towers, and upper side cabinets.

Most bathroom vanities are now made to include "soft-close" hinges and anti-slam glides on the drawers and doors. When ordering a bathroom vanity, options are sometimes available for the finish on the door and drawer hardware.